GEZE at ISH: automated doors and windows in building automation
Heating, air-conditioning, lighting and shading are far from the full picture when it comes to smart buildings. GEZE is complementing traditional technologies in building automation with new innovative solutions, since a building is only truly 'smart' if automated doors and windows are integrated. GEZE will be presenting multifunctional door and window systems integrated into interdisciplinary network solutions. As a result, new opportunities will be created in smart buildings for convenient, secure and energy-saving building operation.
GEZE innovative system solutions complete 'Smart Buildings'
The stars of the trade fair presentation will be the new GEZE Cockpit building automation system and interface modules for integrating GEZE products and systems into the building network. GEZE uses BACnet and KNX for this – the world's most popular, open communication protocols in building automation.
Centrally and smartly control windows and doors with the GEZE Cockpit
With GEZE Cockpit, GEZE products from the areas of door, window and safety technology can be controlled and monitored centrally by separate software applications. In exactly the same way, the BACnet building controller enables the simple integration of GEZE Cockpit into the building management system across all product categories. ''The new system allows the products' 'full intelligence' to be incorporated into the building network for the first time: ''doors and windows can be controlled 'intelligently' together with other system components. Data exchange between GEZE Cockpit and the integrated doors and windows is via the IO 420 BACnet interface module.
Intelligent windows with the award-winning KNX standard
GEZE will also demonstrate the networking of automated window systems that are integrated into a building automation system with the KNX standard. For controlled, natural ventilation, the chain and spindle drives of the IQ windowdrive series can be integrated as direct bus participants in a KNX building system via the award-winning IQ box KNX interface module. This means that automated windows can also be 'intelligently' monitored and operated from a central location.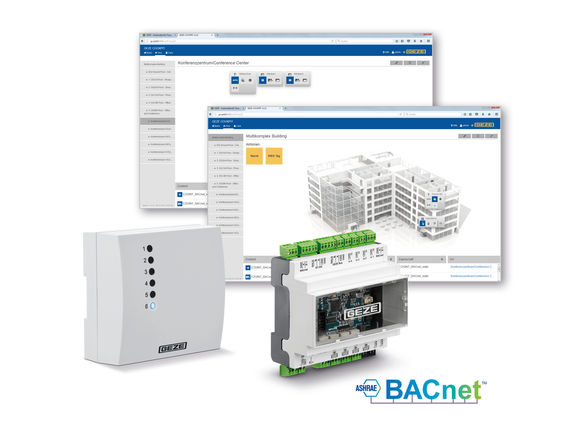 Innovative system solutions by GEZE
Connect, centrally control and monitor door, window and safety technology with the new GEZE Cockpit building automation system and the IO 420 BACnet interface module.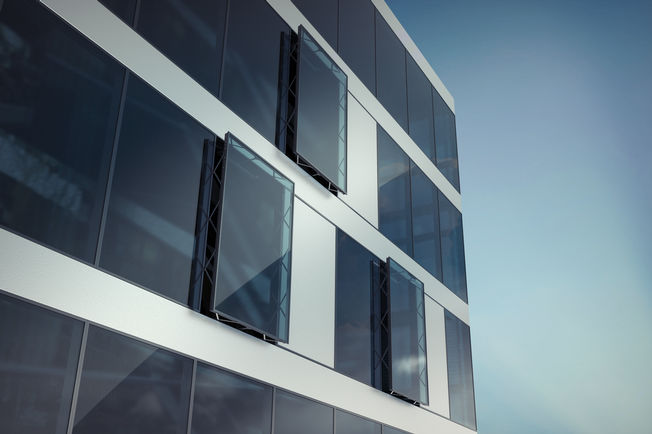 Smart ventilation
Windows with 'intelligent' drives can be integrated into a KNX building system via the IQ box KNX interface module. (Photo: MadeByMates GmbH & Co. KG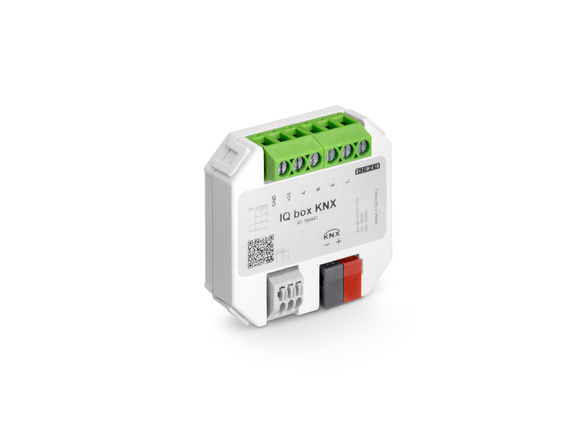 Smart ventilation
Windows with 'intelligent' drives can be integrated into a KNX building system via the IQ box KNX interface module. (Photo: MadeByMates GmbH & Co. KG